Running Achievements Version 1.5.1 Released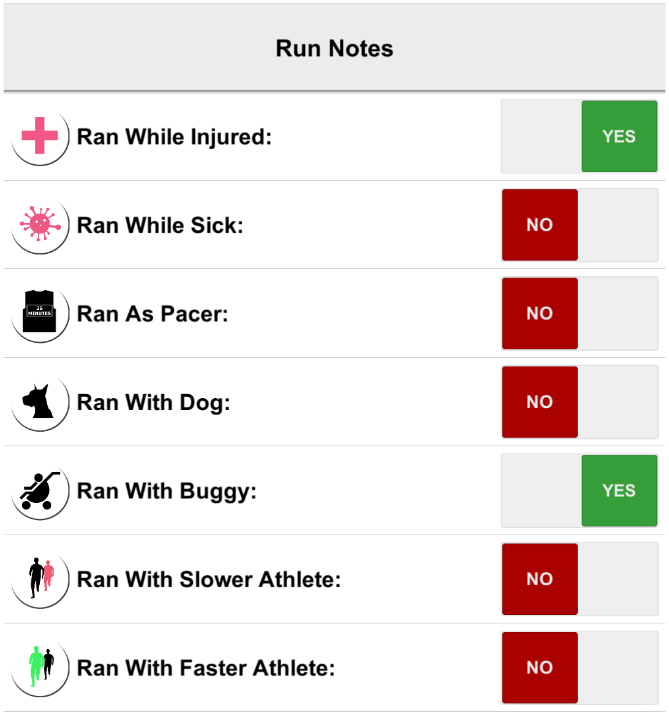 Version 1.5.1 has been uploaded for review in the Apple App Store and the Google Play Store.
This release contains a few updates, optimisations, tweaks and bug fixes including:
- Achievements: Noahs Ark (ZA) updated with new goals
- Achievements: Islands of Europe updated
- Images added to Run Note Icons
- Regions: Added new Russian region
and more!
Check your app has updated now!
Written by Ford Hollett on the 04/05/2021