Running Achievements Version 1.4.9 Released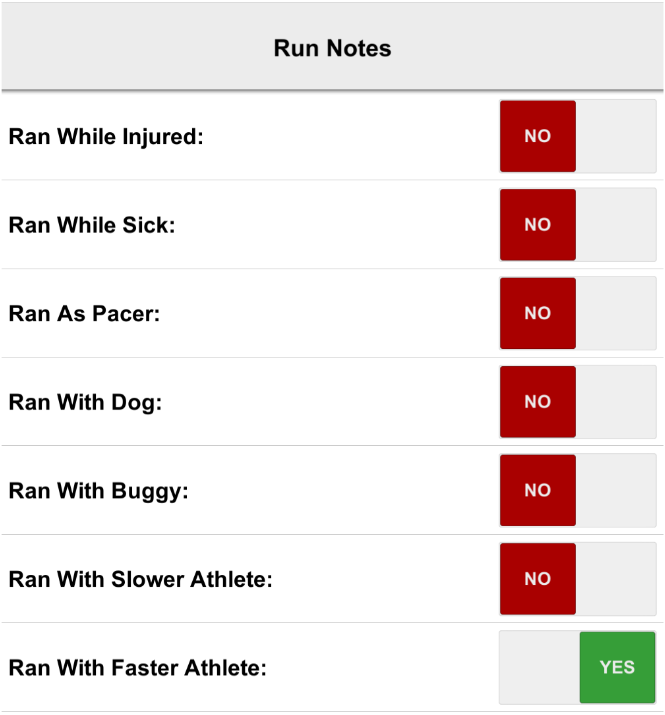 Version 1.4.9 has been uploaded for review in the Apple App Store and the Google Play Store.
This has some new features we have been working on, including Run Notes you can now add against each of your runs.
It enables you to mark if you ran with a dog, buggy, illness, injury and even if you ran with a faster or slower runner.
This should help you compare your runs against similar ones!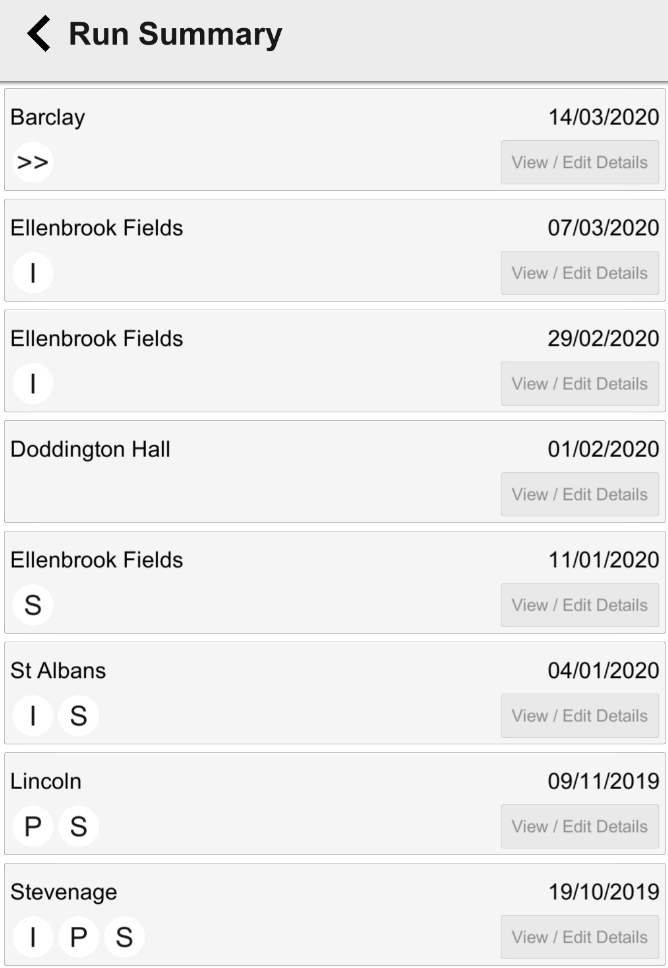 We have also made runs you can click in stats screens blue so you can click them and see more detailed run information!
The stats screen has also had a bit of a change to group similar stats into sections so its easier to read: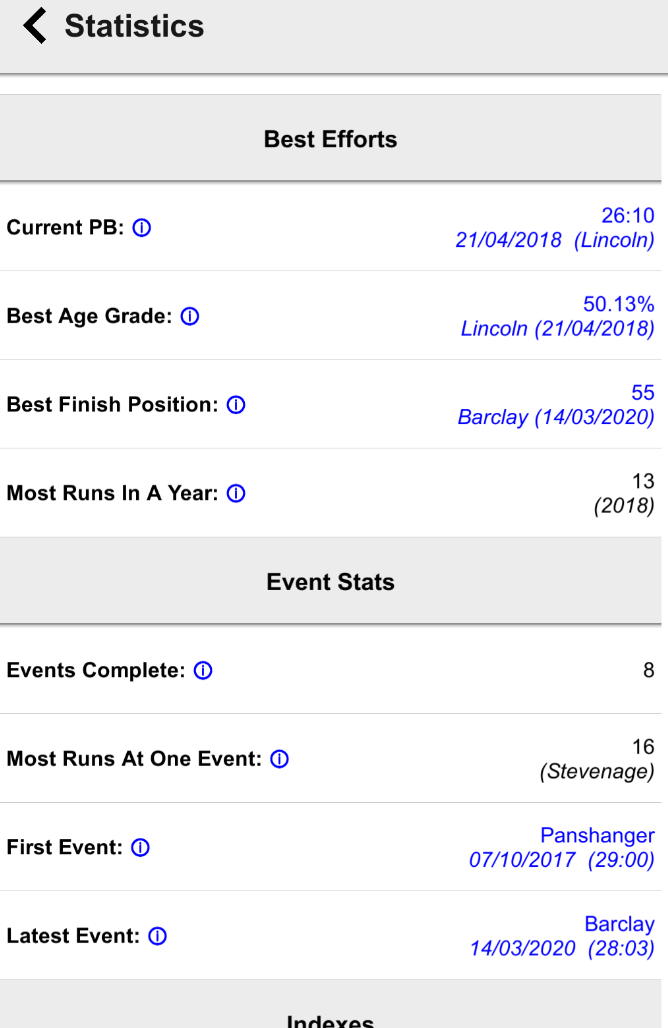 Apple users should get this in the next few days and Android users likley a bit faster (Google are always quicker to review and release!).
We hope you like the new changes!
Written by Ford Hollett on the 04/03/2021