Papa Long Stories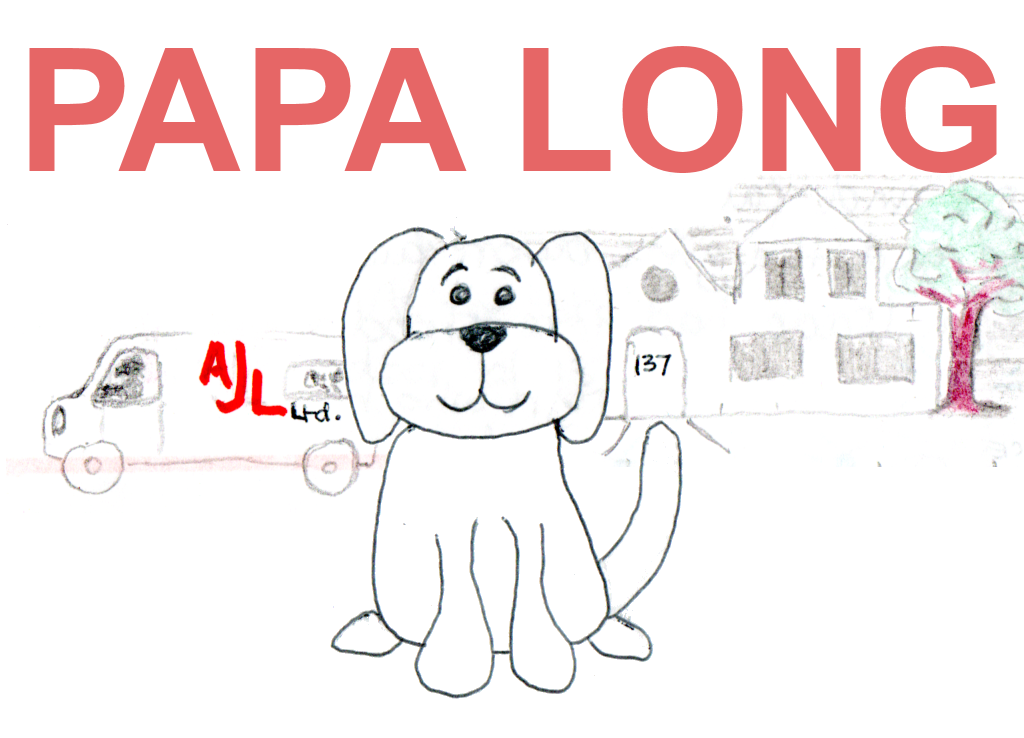 Date Added:
09/04/2021 19:05:10
Played:
189 times
Rating:
A series of Short Stories written and illustrated by Papa Long, during lockdown for his grandsons to read.

Now digitalised into this app (it's not really a game so to speak) for everyone to enjoy!
These stories are therefore suitable for children of any age.