Halo film: Halo 4 - Forward Unto Dawn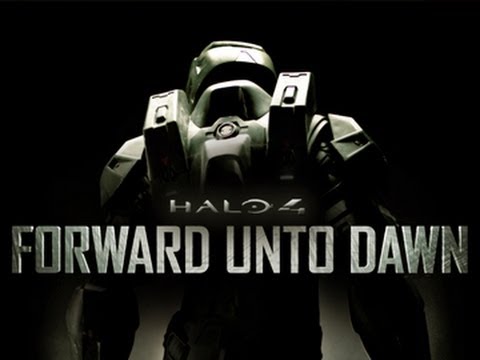 Finally got around to watching the Halo film: Halo 4 - Forward Unto Dawn
While the story line follows a young cadet through his troubles of becoming a man, the movie itself shows some great effects and stays true to the Halo series.
This is a great film for Halo fans, not such a great film as a standalone though.
You get a bit of a blast of action at the start, but then you get into the middle section where not much happens appart from character building.
The character building part you get the feeling they are trying a little too hard on making it a believable story, non the less it does get you to know the characters and sets the scene for the end of film climax.
The effects on this film are really great, they make you feel you are in the game world, yet still watching a blockbluster title. There's an interesting twist right at the end that leaves an open end for follow episodes.
While the film may not be that interesting to the general public, what a great film it is for those Halo fans!
I wont spoil the plot for those interested in watching it, it's certainly worth a couple of bucks from your local video supplier in the bargain section, or available in Netflix or similar.
Advised for Halos fans, avoid if not!
Written by Ford Hollett on the 01/05/2014