GTAV Bug fix Patches Released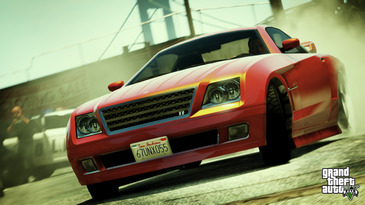 GTA V released the online version of the game at the start of the month, but there have been some unfortunate bugs reported with it, such as not being able to get past the first tutorial!
Rockstar advised they are 'working around the clock' to solve these issues.
This morning Rockstar released a patch for the Playstation version that hopes to solve these problems and are hoping for an Xbox release 'sometime overnight'.
There are also rumours of future updates to GTA Online to add more downloadable content, watch this space for more news as it comes!
Written by Ford Hollett on the 05/10/2013