Blood and Glory 2 review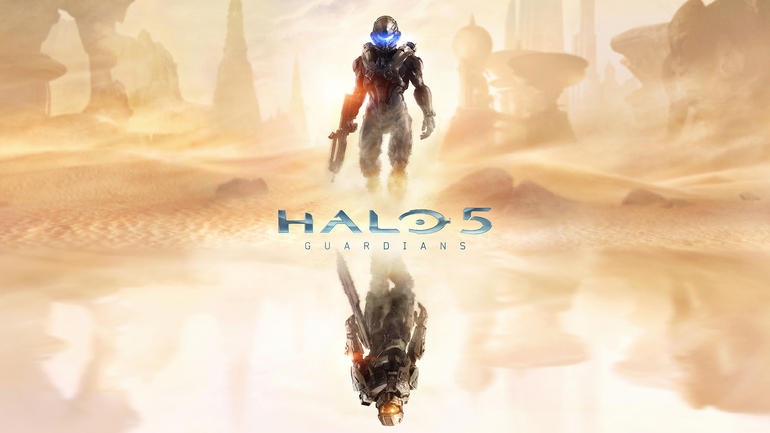 Blood & Glory returns with a vengeance in the second version, named Legend.
Follow the story of your gladiator as he looks to take down the evil emperor, with some added Comics through the game to add to the effect.
This new version sees a new 3d map rather than the old simple interface of the original.
There is also an introduction of end of a tournament Boss.
With in game improvements too such as counter attacks and special moves.
The really great thing here is it is free but really free, no need to spend cash on upgrades.
If you want to speed up progress then heck spend some money. But to be fair there is no need and the game will last much longer.
Amulets help build up your chances, depending on which one is used you can earn extra cash, xp or power ups which can help push you through to the next level.
This is another outstanding release from Glu games, get yourself to the App Store and pick this up for iPhone and iPad for free now!
Gameplay:

Great hack and slash gameplay.
Graphics:

We can't fault the graphics, outstanding.
Longevity:

This is going to be on your phone for some time!
Hollettgaming Overall Rating:


We don't give out many fives, but this is worth it.
Written by HollettGaming on the 22/09/2012