Pro Evo 2012 available on OnLive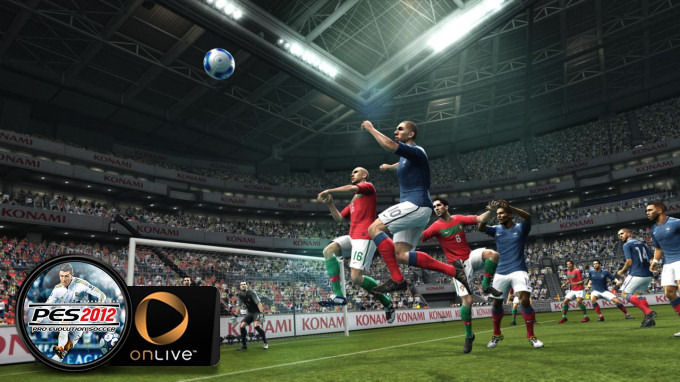 Pro Evo 2012 now available on OnLive for Pre-order
Konami's Pro Evolution Soccer 2012 is available now to pre-order on the cloud based gaming service OnLive.
You should be able to start playing at the end of January via OnLive.
You can find out more about OnLive at there website
www.onlive.com
for US users or
www.onlive.co.uk
for UK users.
Written by HollettGaming on the 21/01/2012