Max Payne 3 First Look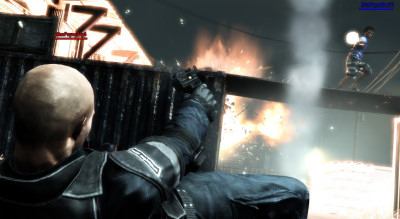 Max Payne is set to return in the third edition of the hit game, available now for pre-order to be released in the UK in March 2012.
At first look the visuals are truly stunning. It appears the cut scenes and game are well merged together, showing how technology has moved forward since the last Max Payne outting. Rockstar may well use the new face mapping and lip sync they used for Red Dead Redemption. If they have this will add a whole new level of immersion to the story line.
I still class the first two Max Payne games are pretty impressive games and remember how much the story line (especially the first game) gripped me and the unique 'bullet time' mode added such fun to the game.
Expect to see all the good old features like diving backwards and unleashing some slow motion carnage, as well as online multiplayer! As for how the Max Payne 3 Multi Player feature will work is unknown.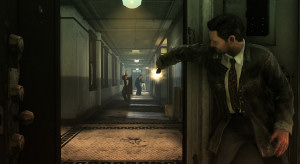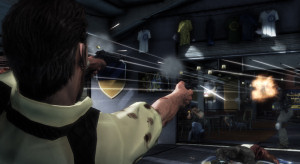 The graphics are really impressive, with some really nice particle effects. It looks like the bullet holes and scenery destruction are a step on from previous titles. See the video for more information:
Max Payne 3 looks to be another stunning and action packed game from Rockstar. We will need to wait until March to find out for sure!
We will let you know when we get our copy and play for the first time.
Written by HollettGaming on the 01/01/2012