OnLive UK Release Date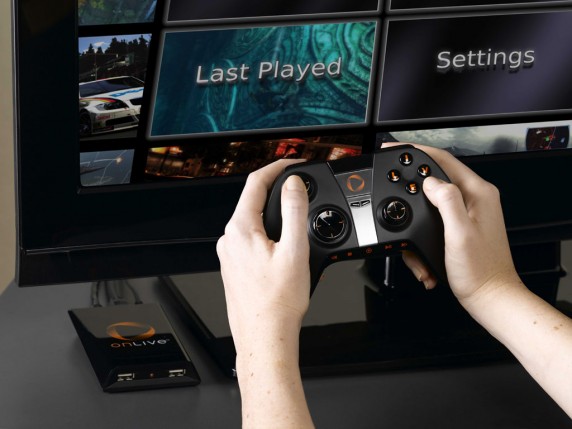 OnLive is set for launch in the UK on the 22nd September at the Eurogamer Expo 2011.

So what is OnLive?

OnLive is a revolutionary way of playing games with an internet connection, a cloud based gaming service. All you need is a PC/Mac or a TV and OnLive TV adaptor. Your internet connection will need to be up to speed of course too.
Pricing looks to be similar to that of the full priced hard copy, though you can also rent or trial them at similar costs to that of renting from Blockbuster. OnLive will also be giving out free microconsoles at the Eurogamer Expo in September, worth popping in dont you think? The only snag we see is that you still need to pay a monthly subscription fee, but at least you don't need to buy every new console that comes out to play the latest games.
You can find out more about OnLive at there website
www.onlive.com
Written by HollettGaming on the 11/08/2011