Gran Turismo 5 Release Date
The very long awaited Gran Turismo 5 has been rumoured for release in the "fall" of 2010. I think they mean 'Q3 2010, though we can't give an exact date yet'.
Other rumours are that while sales of other games are still high, they need to wait until sales drop before releasing this title to keep the money flowing, bit of a tactical release rather than a development issue.
Regardless of the rumours, this Playstation 3 title looks to be a stunner! For those of you who just can't wait, check out thelatest images and videos below: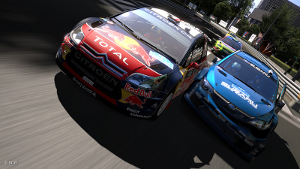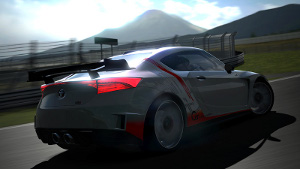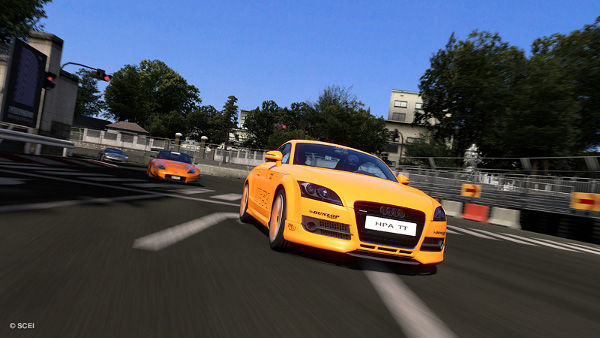 Written by HollettGaming on the 24/02/2010