Virtual Airliner 3D In Full Development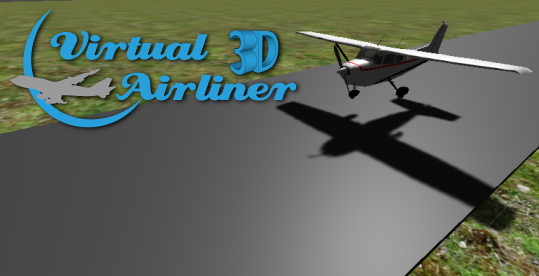 Virtual Airliner fans will be pleased to know, HollettGaming are now in full development of the 3rd version of the game.
Now in glorius 3D, we aim to produce the title for PC, Mac and iOS.
Things are in early stages, but we do have a nice prototype working
This is shaping up the flight control, trying to keep close to the first two games look and feel: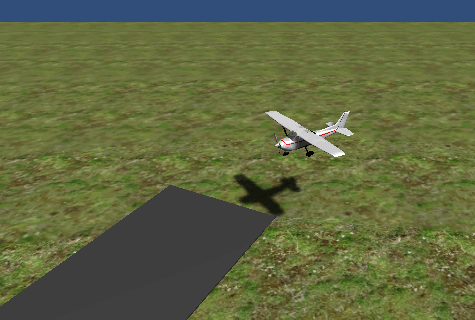 It will also link into the community website and heavy build upon version 2, currently playable online as a flash game here:
http://www.virtualairliner.com/
Follow us on Twitter for development updates and sneak peaks as they happen!
Written by Ford Hollett on the 26/05/2016