Dead Island for 1 dollar!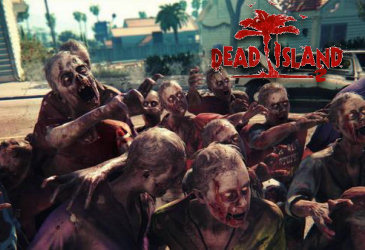 Earlier we announced Publisher Deep Silver have appointed Sumo Digital to take over development of Dead Island 2
While we wait for that however, it's a good time to mention you can get Dead Island Game Of The Year Edition with all DLC packs for just $1!!!
Be quick though, it's only for 4 more days.
What's more, you will also get the following games thrown in too:
Saints Row 2
Sacred 3 Gold
Risen
Risen 2: Dark Waters Gold Edition
Crazyness hey?
Well it gets better!
Pay about $5 and you will get all the above plus:
Dead Island Riptide Complete Edition, along with:
Killer is Dead - Nightmare Edition
Saints Row: The Third - The Full Package
Hurry while the sale is still on though, there are only 4 days left to grab the deal!
Written by Ford Hollett on the 26/05/2016