Tom Clancys The Division release date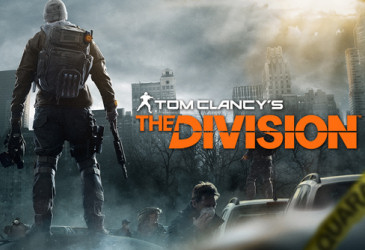 Tom Clancys The Division has now got a fairly solid release date set for this year!
Tom Clancy's The Division has players take the role of Division agents where they find themselves caught up in an epic conspiracy, forced to combat not only the effects of a manmade virus, but also the rising threat of those behind it.
At the moment the release date is set for March 8th for Xbox One, PS4 and PC.
Expect to see a closed and then open beta in the coming month before release, likely to follow a similar pattern to that seen with Ubisoft's recent release of the latest Rainbow Six title.
Written by Ford Hollett on the 15/01/2016