Play Rainbow6 Siege Free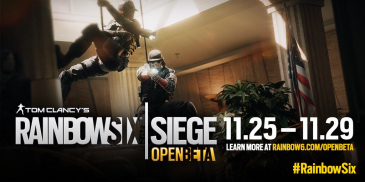 Rainbow Six Open Beta will launch tomorrow on the 25th November!
The open beta is already available to closed beta test users, but the masses will be able to test it too from tomorrow.
It really seems like a limited Demo to be honest, really showcasing the game to people to think about buying while gaining some useful feedback from the community.
Everyone is a winner in our books!
Idris Elba features in a new promotional video too, so don't forget to check that out below.
We have also found that the spec needed on PC are not as high as some people are stating.
In fact we managed to run it on lower specs than the 'minimum required' was set to.
Don't expect it to run well mind!
We had great fun playing this next installment, but only time will tell if you guys do too.
The open beta will feature: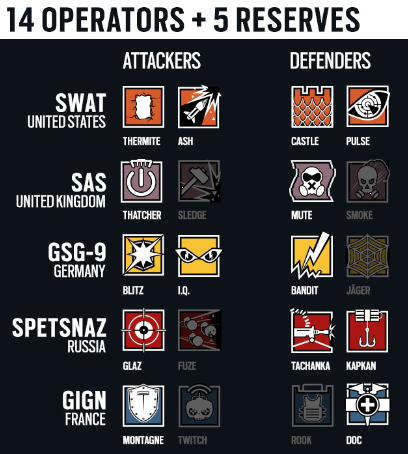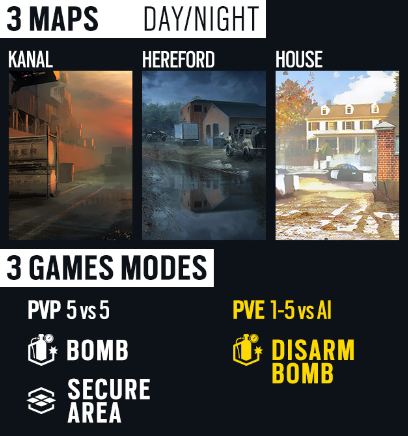 Pre-load Rainbow 6 today, play tomorrow:
http://rainbow6.ubi.com/siege/en-US/home/index.aspx
Written by Ford Hollett on the 24/11/2015