Watch Dogs 2 Leaked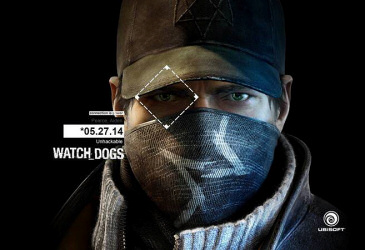 Rumour has it that Ubisoft is in development of Watch Dogs 2.
This may or may not be true, though the news comes from an employee of Ubisoft claiming to have worked on various titles such Watchdogs and Watchdogs 2.
This comes from the LinkedIn profile of one Julien Risse, a senior gameplay designer at Ubisoft, whose credits include Watch Dogs, the Bad Blood DLC, and - this is the important bit - Watch Dogs 2.
Risse has since updated his profile to remove the Watch Dogs 2 reference.
It wouldn't be a surprise for this to be true, the first game was well received. Ubisoft has yet to comment.
Written by Ford Hollett on the 30/04/2015