Free iOS Game for Christmas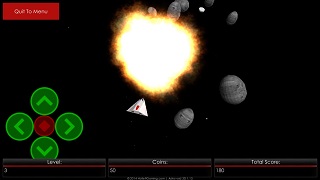 It's our 9th birthday and to celebrate we are giving away a free iPhone game, Astrovoid 3D!
It's our very first iPhone game.
An addictive space shooter/avoiding game.
Compete on the highscore table to get your name in the history books.
Proudly built with Unity the 3D game engine, we used this game as a building block for future games, testing what was possible with Unity.
So while it's only a simple game, it will lead onto other much more complex iPhones games.
We have plans for many more games of this nature too, with a certain 'aircraft' game being one of them.
Watch this space for more details on upcoming games!
Grab your free game now here: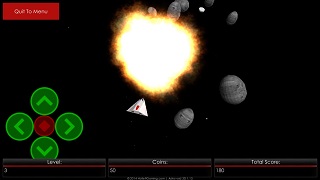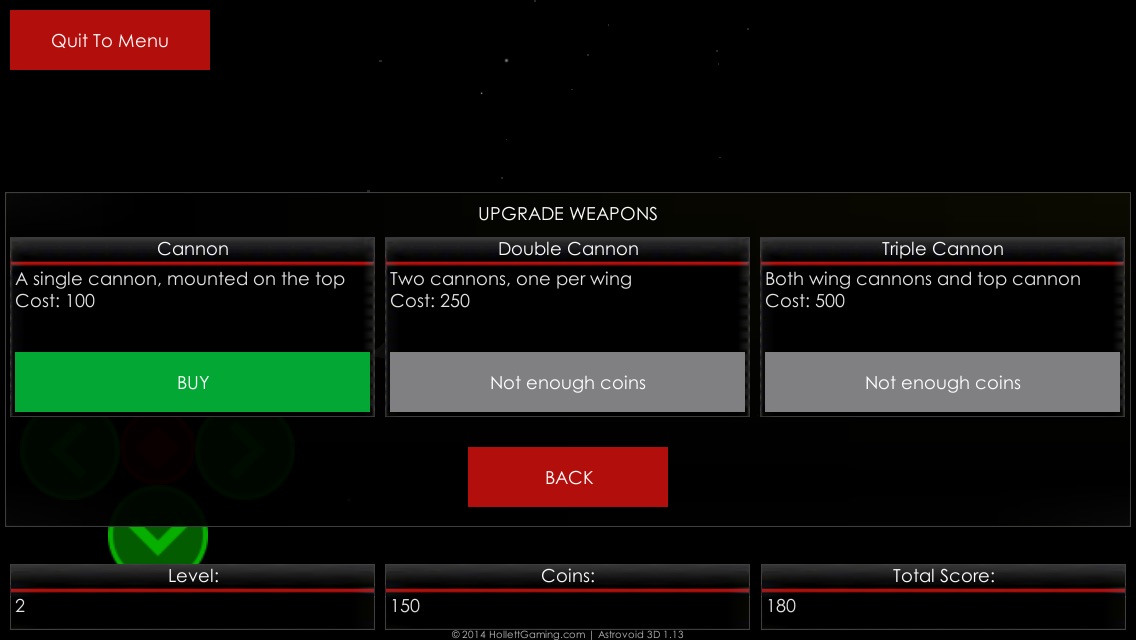 Written by Ford Hollett on the 04/12/2014