Assassins Creed Movie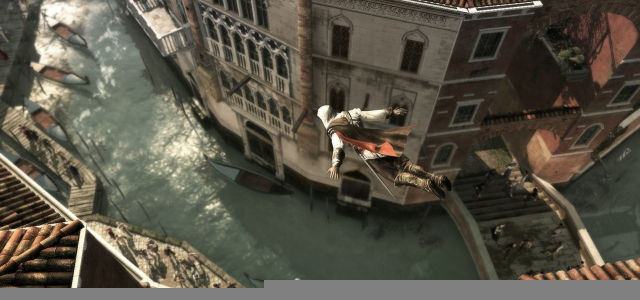 New Regency and Ubisoft are producing the video game adaptation to the big screen.
Actor Michael Fassbender will head up the movie with the director Justin Kurzel.
20th Century Fox is said to want the film to go before cameras soon, though there have also been reports of that Fassbender left the project, but he said that they are not true and that the writers are still working on the script.
The release has been delayed until August 2015, so it's a way off yet!
"There's so much cool stuff in the game that we're actually spoiled for choice in terms of what we can use and what we can't, but we also want to bring new elements to it and perhaps our own version of things that already exist in the game," Fassbender told IGN in an interview. "But we're definitely making a feature film, and we're approaching it as a feature film, as opposed to approaching it as a video game."
Keep an eye out for more on this later in the year.
Written by Ford Hollett on the 10/08/2014