GTA V announced for PC, Xbox One and PS4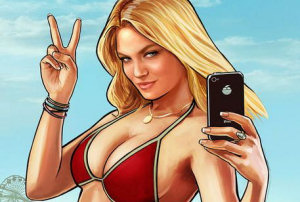 Rockstar announced at E3 yesterday that the PC, Xbox One and PS4 versions of the hit title Grand Theft Auto V will be released this fall.
They have also hinted at some extra additions and some great graphical improvements on the next gen consoles.
Look out for a release around October!
Written by Ford Hollett on the 10/06/2014