Watch Dogs - Release Date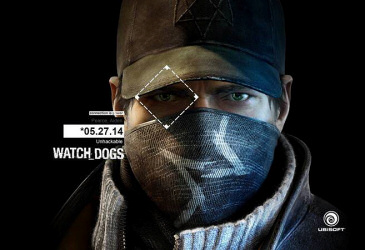 Ubisoft have announced the new release date of the anticipated Watch Dogs game.
They released a series of humoured images of the main character 'hacking' the release date onto machines around the Ubi offices.

The problem is, they have already delayed the release before and in a crafty fashion have added a little * next to the release date just to be on the safe side I guess (check the image we posted).
So the date looks to be: 27 May 2014
While we wait to see if this date transpires, here's a gameplay video:
Written by Ford Hollett on the 18/03/2014