Virtual Airliner 2 Development Update
Development continues on the Virtual Airliner 2 game, with many new additions since our last update here on Hollettgaming.com.

Recent changes include the new Learjet thats now ready for flying:





The Airbus 319 is currently in the 3D model stage, being prepared for adding to the game: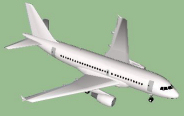 More buildings and other scenery have been added throughout the map too and some enhancements to the core code have been completed.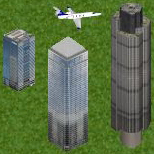 If you haven't already, you can play the beta test version over at www.virtualairliner.com

As always, your feedback is welcomed to make the game better for you!
Written by HollettGaming on the 15/04/2011