World Cup Game Released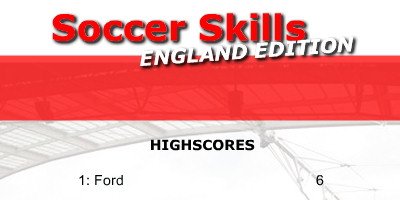 HollettGaming are proud to announce the first of a new series of games called Soccer Skills.
In this version named 'England Edition', the World Cup theme has been picked as a quick mini game to play and see how many goals you can score one on one against the keeper.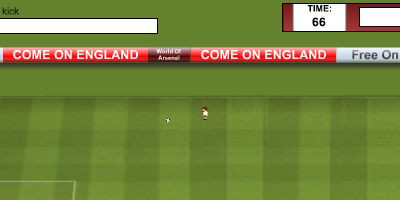 Future versions will have a full pitch and a full team to play with or against! At the moment the keeper is not all that good so you should be able to rack up the goals quite easily.

Inspirations have been taken from the old Amiga Classic Sensible World Of Soccer. All the graphics of the players and pitch have been hand drawn, pixel by pixel for each animation so that the players can easily have the skin, hair and shirt colours changed.

Expect new versions to come later in the year, but for now, see if you can get on that highscore table and let us know what you think of this first effectively beta version.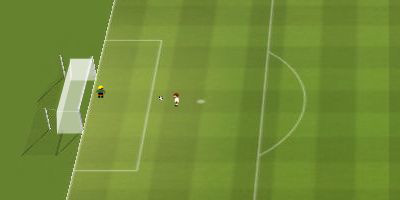 Written by HollettGaming on the 11/06/2010