Rainbow Six Siege is coming in 2015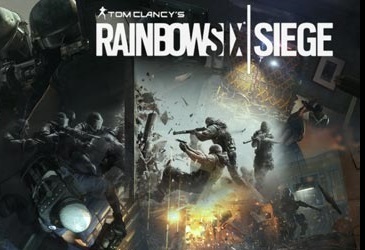 Rainbow Six Siege is an exciting, new approach to the first-person shooter experience that puts tactical combat and masterful destruction at the center of the action.
Lead your team of unique, counter-terrorist Rainbow operators through tense and thrilling combat scenarios, and achieve victory through smart preparation and strategic improvisation.
Rainbow Six Siege will be available on Xbox One, PlayStation® 4 and PC on October 13 2015.
Pre-order now to guarantee access to the beta >> http://rainbow6.com
In the mean time, checkout the latest video below!
Written by Ford Hollett on the 14/05/2015