Halo Nightfall Film Release Date Announced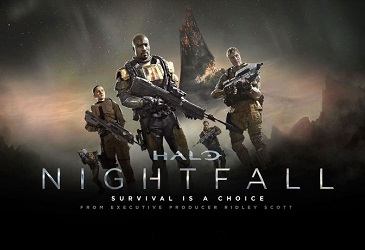 The next Halo film, Nightfall is set for BluRay/DVD and other digital platform release on the 17th March.

The film is made up of a mini series originally released to Xbox Live for avid Halo fans, produced by Ridley Scott and directed by Sergio Mimica-Gezzan.
Halo: Nightfall connects the stories between Halo 4 and Halo 5: Guardians and will have narrative connections to Halo: The Television Series
Is it any good? We will let you be the judge of that!
Check out the official trailer below:
Written by Ford Hollett on the 17/02/2015